Future proof your VMware monitoring in SCOM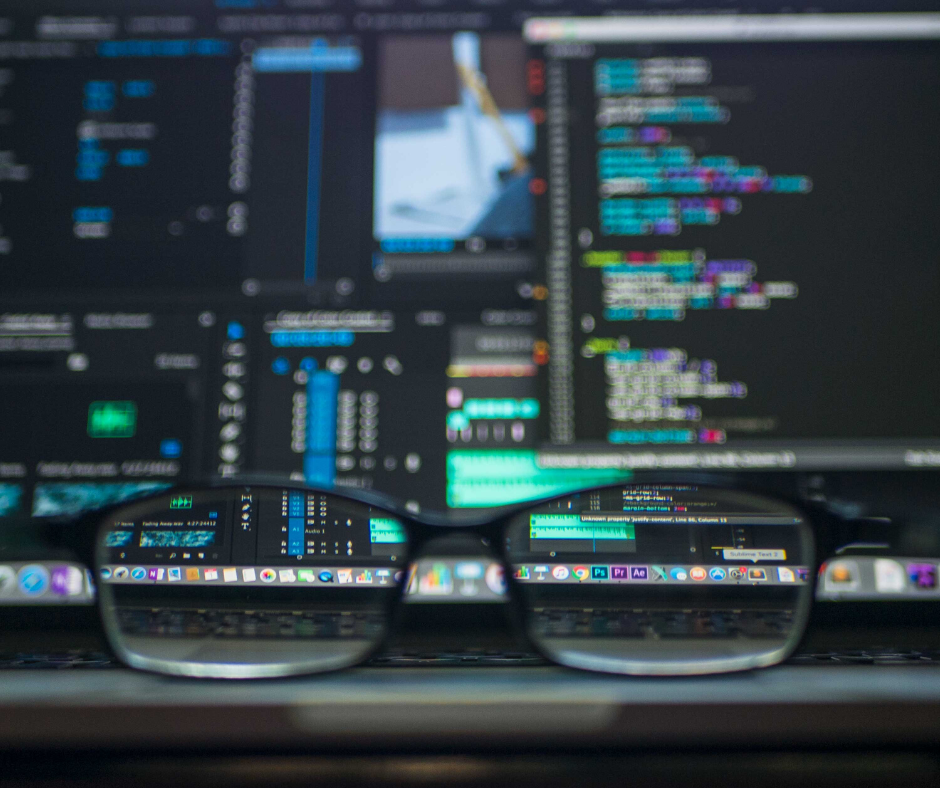 VMware vSphere 7 – the journey to a modern application delivery
VMware vSphere 7, the new generation of vSphere was releasedin  April 2020. This major new release brings a massive improvement in the work experience of vSphere administrators. If you work with VMware you probably noticed many exciting new features released in vSphere 7. ​
Many of them are a bit out-of-scope for this blog post as we will primarily focus on monitoring. If you want to learn all about the latest VMware vSphere 7 release, I recommend checking out their blog.
In this blog post I want to address the new features in VMware vSphere 7 focusing on creating, according to me, a modern application delivery.
Kubernetes and VMware vSAN are the core
Over the years, we have all seen a shift in the deployment of servers and applications from traditional deployment to virtualized and now containerized deployment. One reason is of course the flexibility of the cloud and the usage of containers.
A hot topic with our clients has been how to take control and monitor containers and Kubernetes clusters. ​More exactly the Kubernetes clusters running on-prem.​ Containers are a lightweight & portable way to distribute and run applications across operating systems and clouds and one of the more common solutions we see here is Kubernetes. ​For that reason, I am very excited that VMware now brings Kubernetes natively into VMware vSphere.​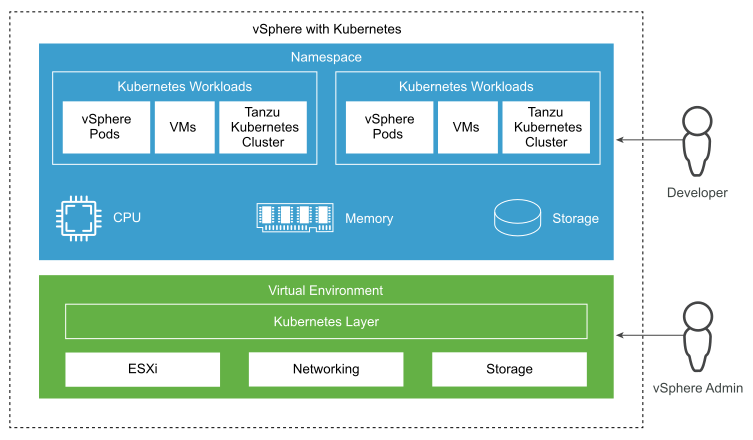 Why? Well, this will introduce better transparency between Developers, vSphere Administrators and IT-Operations. And why is that important? In the journey towards the modern application delivery this will create a foundation to deliver faster, more controlled application with higher availability.
Also, since we need a solid storage platform to rely on, I am very glad to see improvements in VMware vSAN.
VMware vSAN is a core component for the delivery of your Software Defined Data Center. The newly added monitoring capabilities with Skyline Health will assist your IT-Operations with even better App-To-Cloud Visibility of your business-critical applications running in the VMware platform.
Since admins spend a significant amount of time on the lifecycle management of infrastructure, we will now see simplified Lifecycle Management, Native File Services and enhanced cloud native storage. vSAN is the preferred storage platform for running Kubernetes on VMware.​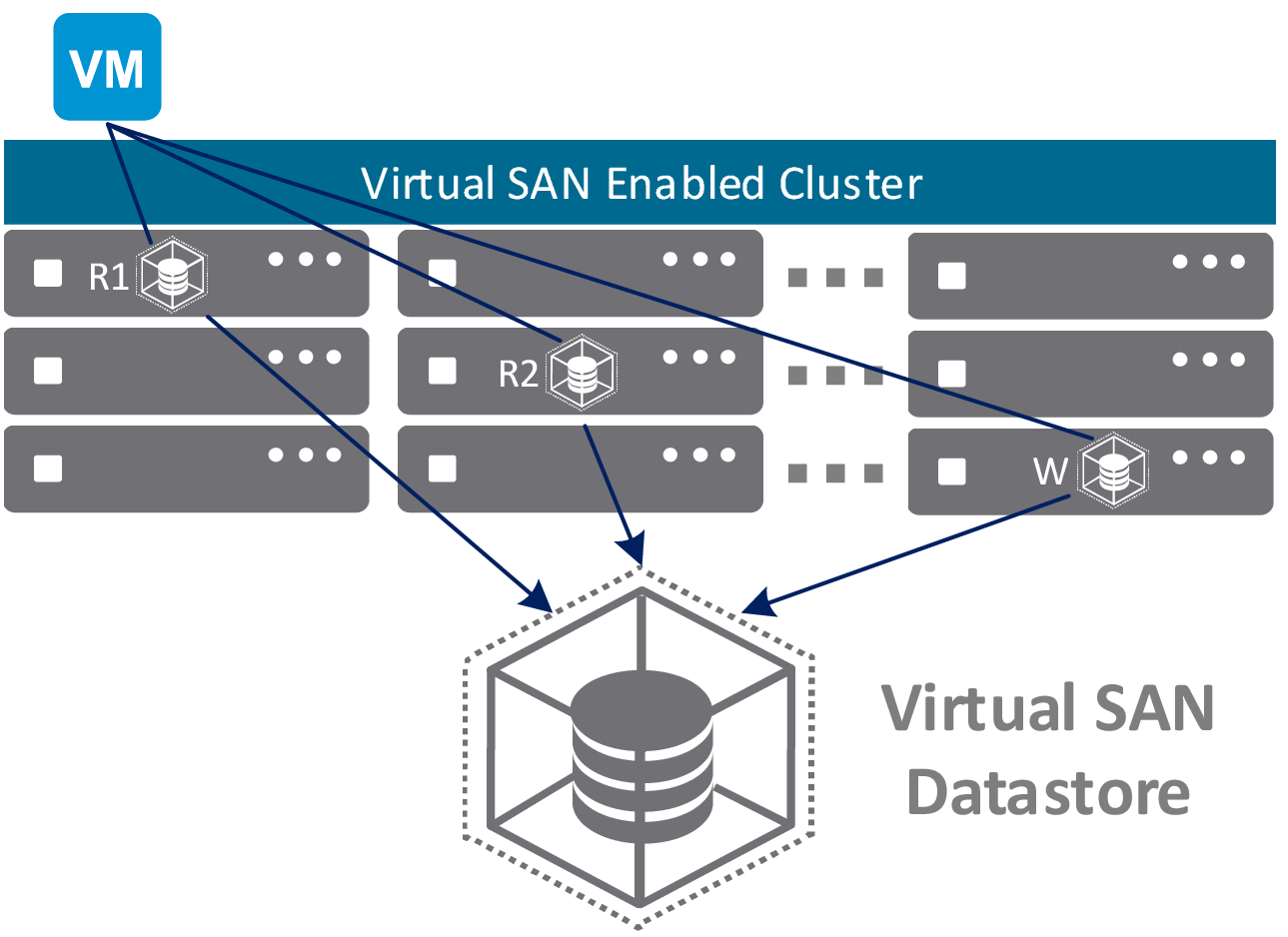 Now, let's connect to System Center Operational Manager
OpsLogix VMware Management Pack has been a trusted and evolving solution since 2013. Our focus has always been to ensure that you have business-critical monitoring of your VMware platform inside SCOM.​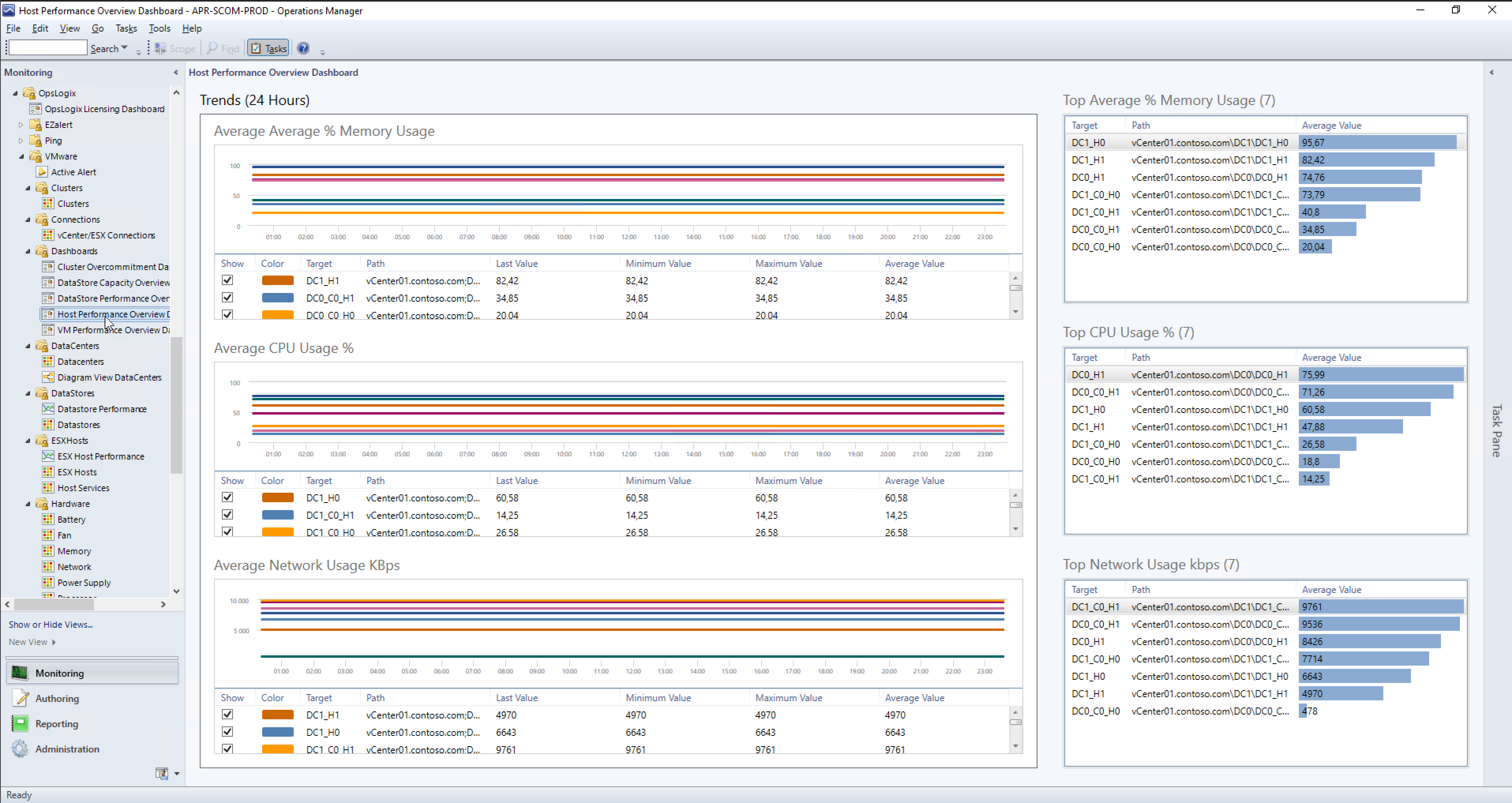 Background: We designed and developed the Management Pack to be efficient, robust, and lightweight for both VMware and to give as low performance footprint in SCOM as possible. ​The management pack is easy to deploy and easy to use with templates and self-deploying components.​ For organizations to successfully implement monitoring of VMware our solution is cost-effective, scalable and of course enterprise ready.​ We have implemented high security standards with a zero-touch policy with read-only accounts and respect for firewall limitations.​
With the new release of VMware 7, I wanted to give an overview of how the new features of our VMware Management Pack align with the latest release from VMware.​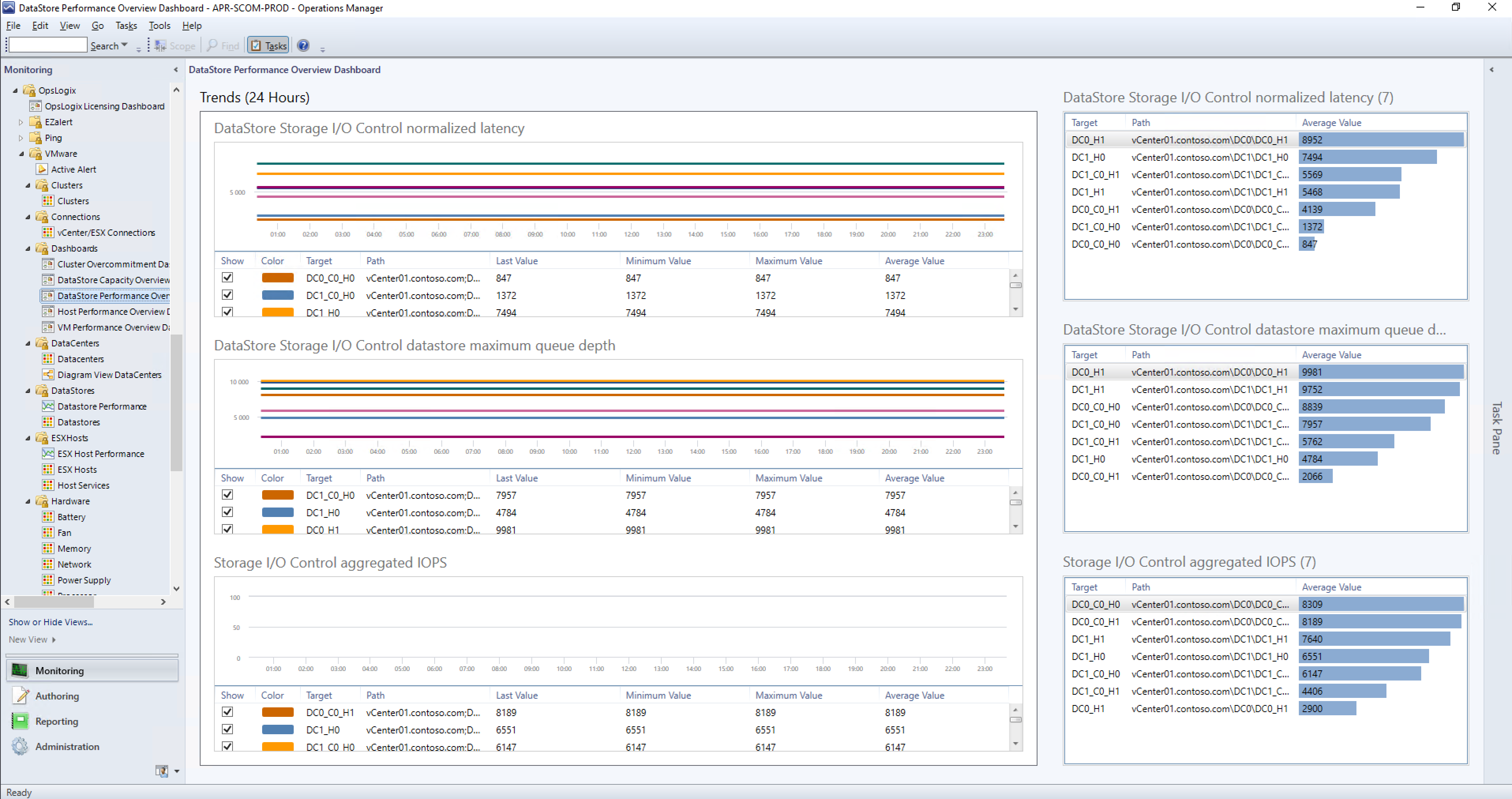 Support for ESXi 5.5 – 7​
Support for vCenter 5.5 – 7​
Support for vSAN 6.7 – 7​
Support for Skyline Health 6.7 – 7​
Scale-Out functionality​
Optimized data collection​
vSphere with Kubernetes​ (under development)

Namespaces​
Workloads​
Resources​
​Our VMware Management Pack is evolving from traditional VMware monitoring with a host/virtual machine perspective, towards a more modern way of monitoring. ​This gives you direct visibility into your datacenter, edge or public cloud – all within VMware Sphere and Operations Manager.
More about OpsLogix VMware Management Pack
Super-easy deploy
OpsLogix VMware Management Pack is more affordable (1/5th of competitors price) with great functionality and continuous product development. Stay tuned for next blog post where I will talk more about how quick and easy you can get started.
About OpsLogix
Founded in 2009, OpsLogix is an international software manufacturer that develops add-ons and plugins for the Microsoft System Center suite.
We're part of the Microsoft Alliance Enterprise Cloud Group. We develop innovative products for (virtual) infrastructure management.
In 2019 OpsLogix acquired Approved Consulting i Sweden and can now offer both products and services, with a strong focus on Operations Manager and Azure Log Analytics / Monitor.
About the author, Jonas Lenntun
Founder of Approved Consulting, Sales and Marketing Director at OpsLogix and Solution Architect in monitoring. Jonas has a long experience of Microsoft products and IT Operations Management. After working in this area for almost 20 years, Jonas has developed a broad knowledge of the whole Microsoft product range, but with a personal focus on business continuity and modern application delivery.