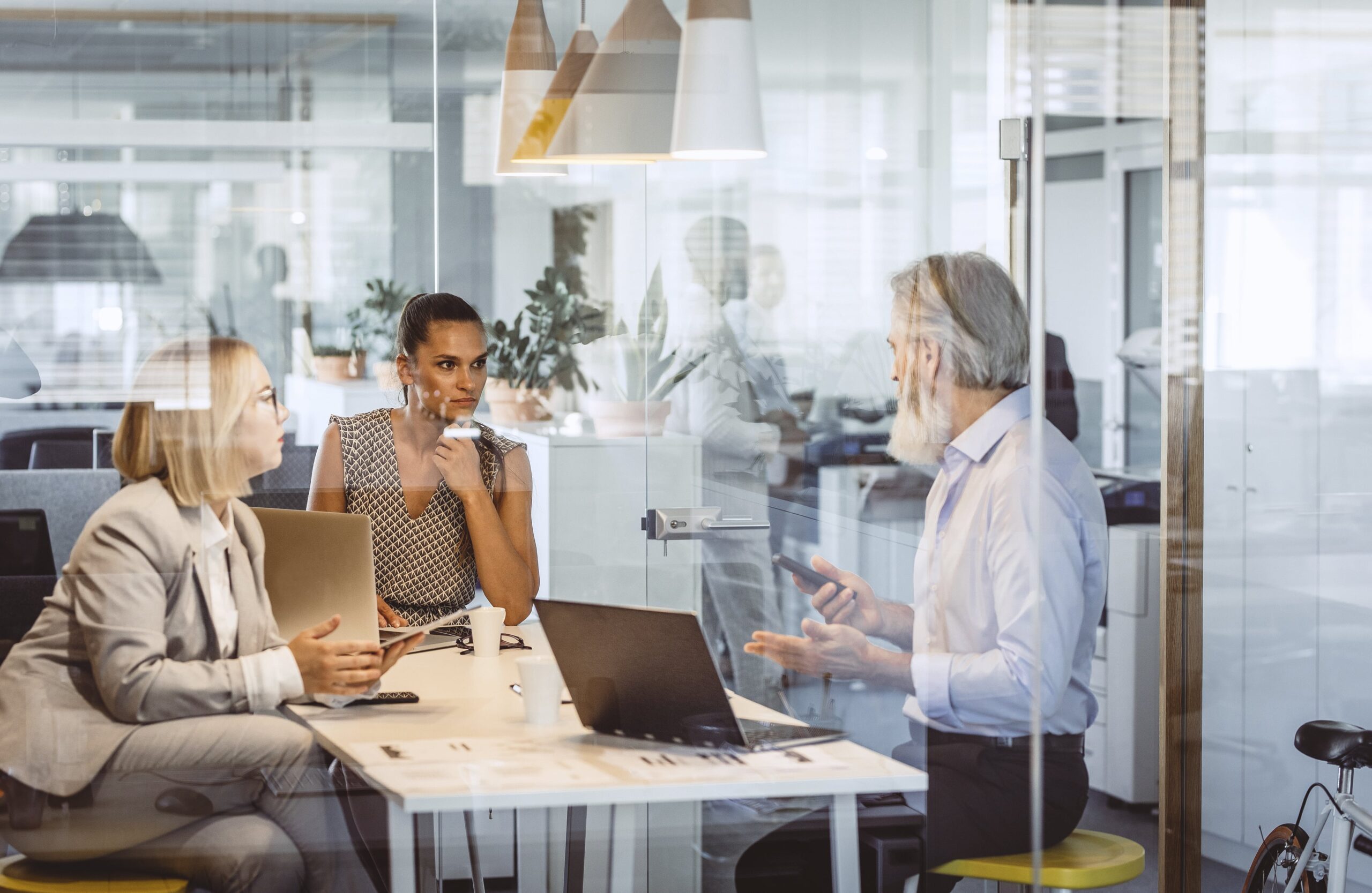 DevOps-Driven Monitoring
The new Silect Operations Portal can help your organization move towards DevOps and DevOps-driven monitoring. Learn how Silect can help enable DevOps in your environment here.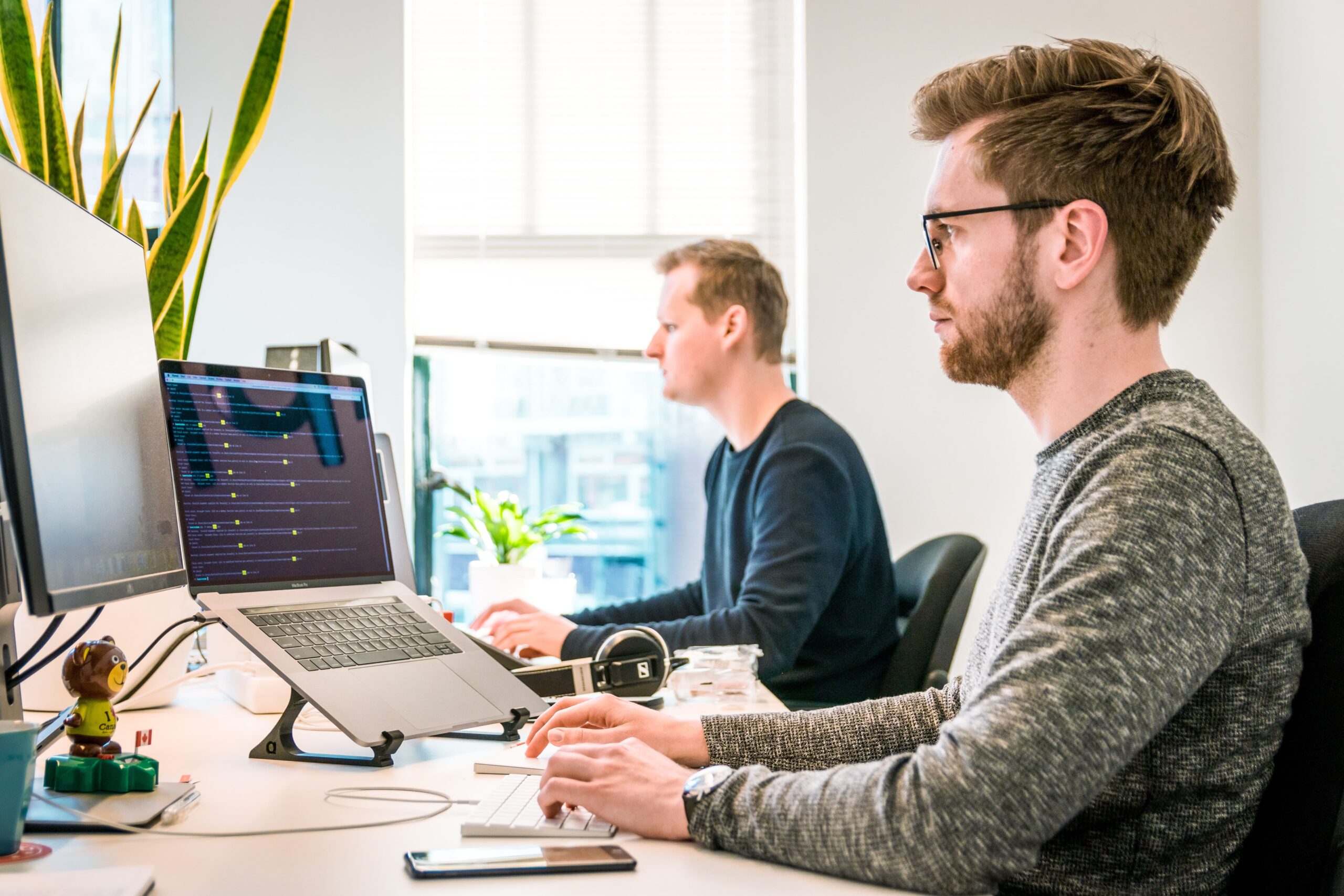 MP Studio
Silect MP Studio reduces the complexity of SCOM by giving you complete visibility and control over Management Packs (MPs). Learn more about Silect's MP authoring solutions here.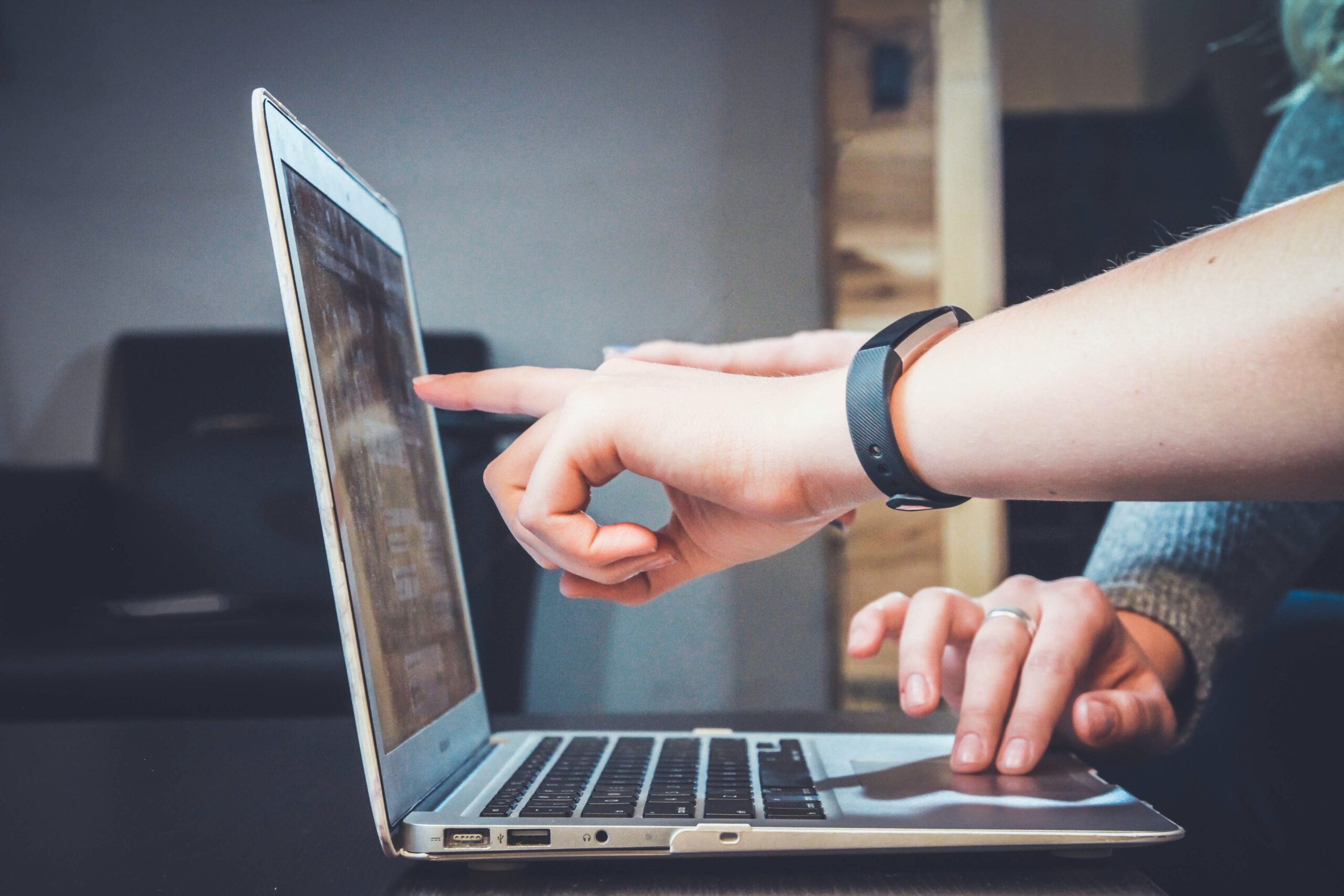 VMware Management Pack
Silect has partnered with OpsLogix to bring their popular VMware Management Pack to the North American market. Learn what it means for your SCOM environment here.
Transform your SCOM environment
Silect creates unique solutions to reduce the complexity of SCOM with advanced Management Pack development tools, Power BI Dashboards, DevOps-Driven monitoring and more.
Explore Our Solutions
Silect Partnerships
Silect is a Microsoft GOLD partner, a Microsoft Azure Management Elite Partner as well as a member of the Microsoft Power BI Red Carpet program.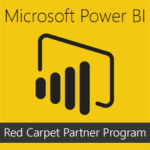 Over 5,000 organizations rely on Silect's Microsoft System Center and Azure solutions and services.
About Silect
Articles you might like
Read the latest in Silect updates, products, solutions, and industry news.
Ready to get started? Contact us!
Complete the form below and a Silect representative will be in touch.