Baseline Manager
Baseline Authoring and Lifecycle Management for SCCM
Silect Baseline Manager delivers the capabilities required to fully exploit the power of desired configuration management using System Center Configuration Manager (SCCM). Baseline Manager provides complete lifecycle management for the Configuration Baselines used by Settings Management thereby reducing the time and effort to deploy, operate and maintain desired configuration management.
Baseline Manager helps reduce the time and effort to deploy Settings Management in SCCM by providing a rich IT Pro friendly baseline authoring and baseline testing environment. Baseline Manager also addresses the ongoing maintenance of the baselines by providing a central managed repository of configuration baselines providing version control, audit history reporting and much more.
Baseline Authoring.
Easily author configuration baselines with Baseline Manager's baseline designer and editor. Author new baselines by browsing existing systems settings or use the Golden Master wizard to capture in-use configurations.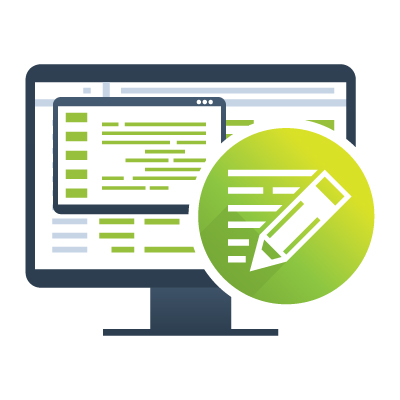 Version Control.
Baseline Manager provides a central repository of configuration baselines with complete version information. All baseline developers can check-in and check-out SCCM baselines from the central repository which automatically maintains an audit history of all customizations.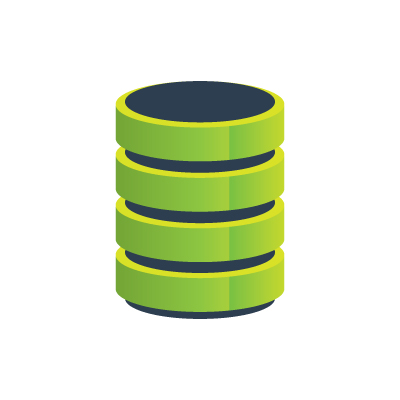 Testing.
Baseline Manager provides a testing feature for configuration baselines that simulates the implementation of the baseline to determine exactly what data gets collected and how that compares against the desired state. The test results can be used to further tune the baseline in advance of deployment.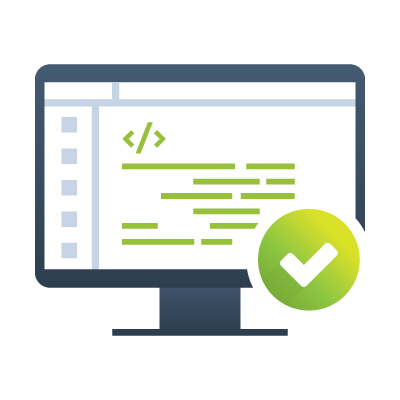 Analysis.
Baseline Manager provides extensive configuration baseline analysis and reporting tools. View details of configuration packs and their contents including objects, settings and rules and easily share this information with other stakeholders.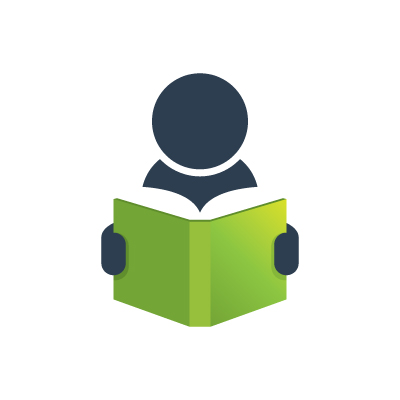 Customization.
Save time and effort developing and customizing baselines with Silect Baseline Manager. Baseline Manager provides a complete and integrated configuration baseline development environment for IT Pros, developers, application owners and IT operators.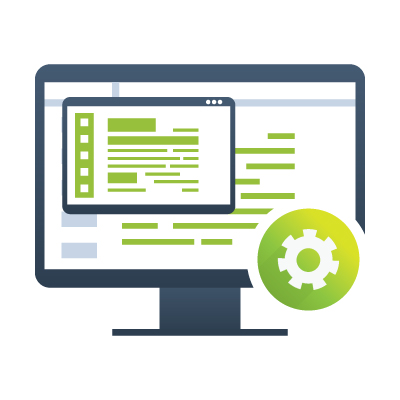 Request an Evaluation Copy of Baseline Manager
Are you an SCCM MVP? Contact [email protected] to get your free NFR copy of Silect Baseline Manager. 
Request an Evaluation Copy