MP Author Overview
FREE Management Pack Authoring Tool
Silect MP Author provides an easy way to develop new SCOM Management Packs (MPs) or customize existing MPs for System Center Operations Manager (SCOM). Our wizard-driven designer guides you through the creation of all important MP elements including Discovery rules, Monitors, Performance rules and much more. Using our program means you don't need programming skills to build the MPs you need to extend SCOM in your environment.
Download Now
Easy to Use.
MP Author relies on wizards to guide you through the creation of the necessary MP components. This takes the complexity out of creating new SCOM management packs and means you don't need programming skills or Visual Studio. And in most cases you simply browse your existing IT infrastructure to create the necessary MP elements.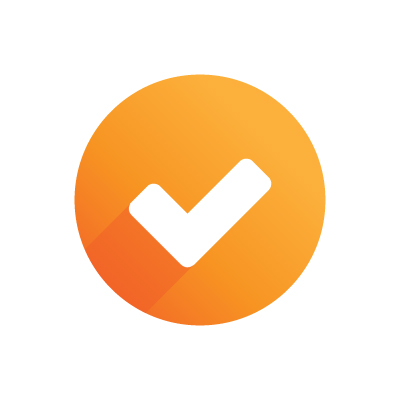 Discovery (Class) Creation.
Authoring the right discovery rules is critical to building a great MP. MP Author let's you browse systems within your environment to get information from the registry or the WMI repository to build effective discoveries. Scripting support provides great flexibility in more sophisticated discovery scenarios.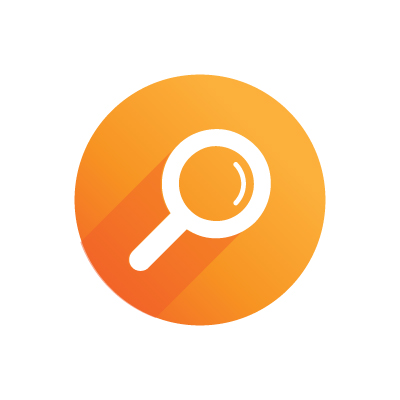 Monitor Creation.
MP Author supports authoring all essential SCOM monitors. Use MP Author's monitor creation wizards to create monitors for events, system performance, Windows services, databases and web sites. MP Author's wizard ensures you've provided everything needed to build an effective monitor.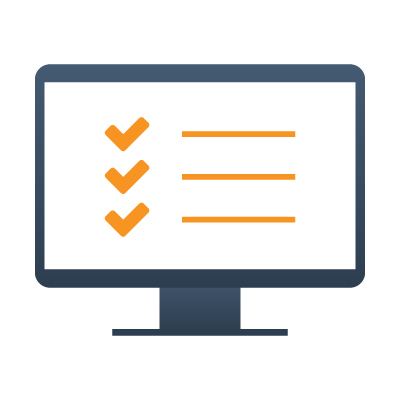 Rule Creation.
Use MP Author's wizards to create rules to collect information on events or system performance. MP Author also support script rules for more complex scenarios. The wizards can also create views and save the data to the SCOM data warehouse.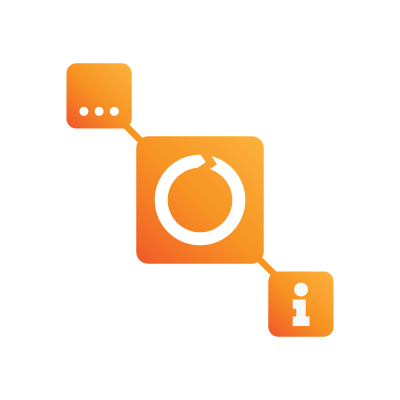 Integration with Microsoft MP Tools.
MP Author includes Microsoft's suite of MP tools to ensure your MP follows standards and best practices. With the click of a button you can run MP Verify or the MP Best Practice Analyzer to ensure your MP is ready for deployment.

Need more advanced MP development features?
Explore Silect's more advanced MP Authoring tools and solutions for SCOM.