MP Studio, MP Author Pro and MP Author: Version 10.0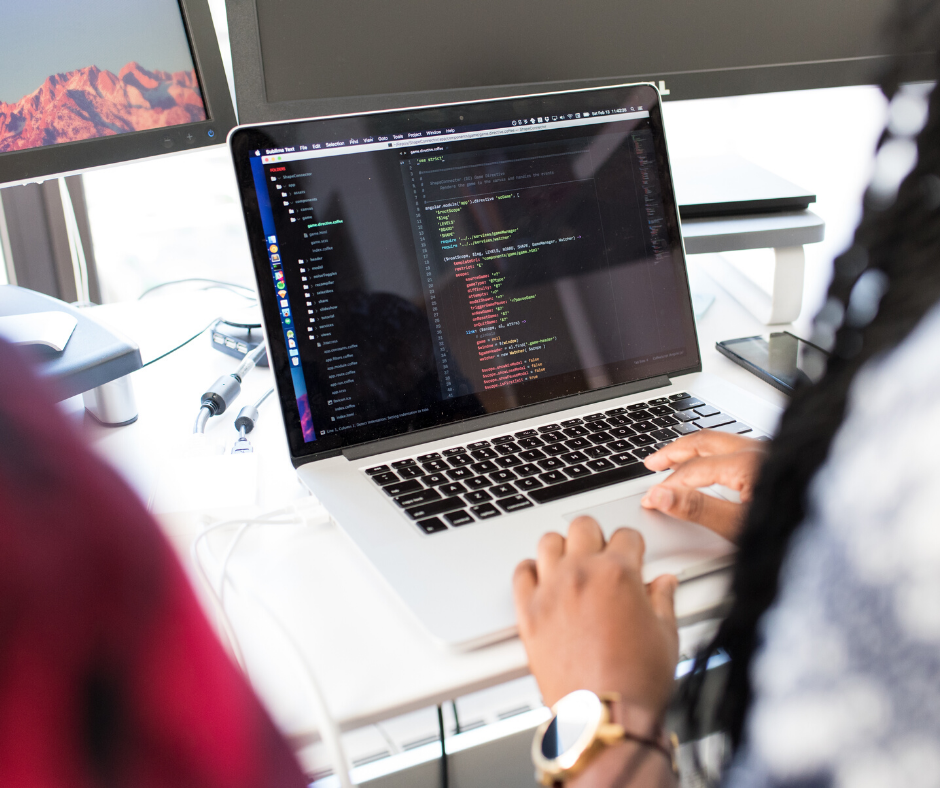 MP Studio
We are pleased to announce the General Availability of MP Studio version 10.0. We've made lots of updates and improvements to the products. Here's a summary of the changes:
Database schema update: To support the new roles and permissions (see below), this release updates the corresponding tables in the Store database. MP Studio considers this to be a schema update (although the SQL schema has not changed). We recommend doing a backup of the SQL database before upgrading. Once the first user upgrades the database, users of the old version of MP Studio will not be able to connect to the Store database until they upgrade MP Studio. Please plan accordingly.
Added a Locate menu item when you right-click on a tab to find the corresponding file in the Store tree or on disk.
Added support for MPF files, allowing simple addition, deletion and editing of fragments. Added new PowerShell cmdlets to validate and build MPF files. See Management Pack Fragment (MPF) Files for an introduction.
Added support for comparing non-MP files (including MPF) using external compare program. See Comparing MPFs and Other File Types in the MP Studio User Guide for details.
If using SQL Authentication, will use the SQL username if the current user is not known.
Manage Overrides dialog now correctly handles display names of overridable parameters.
Add a new Clean Some Verification Warnings setting to supress warnings about classes/relationships in unsealed MPs when using the Verify command.
Optimized loading an MP from the Store (now roughly twice as fast).
New menu item on files in the Store to allow multiple versions to be deleted in one operation.
Updated roles and permissions to allow Author-only and Deploy-only users. See Appendix F – Roles, Permissions & Notifications in the MP Studio User Guide for details.
Added notifications so users who can review and deploy can be informed about new versions created by users who cannot deploy. Again, see Appendix F for details.
And the changes in MP Author Pro (below).
MP Author Pro
Support for additional elements (Component Overrides) and various Resources.
And the changes in MP Author (below).
MP Author
Various bug fixes and optimizations.
Extend the range supported for threshold values in the Windows Performance Wizard.